Threats close Center Line middle school Monday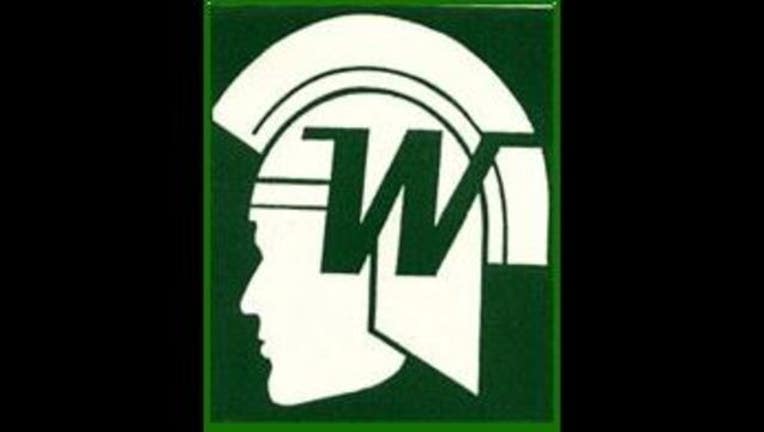 article
According to Center Line Public Schools, Wolfe Middle School will be closed Monday, May 11, 2015 due to an anonymous threat.
Police would not release much information Sunday except confirming that they have taken reports regarding threats towards the school and are investigating.
The origins of the threats according to police are from social media.
Emails and calls to district officials were not immediately returned.