Three charged in Greektown Hotel elevator murder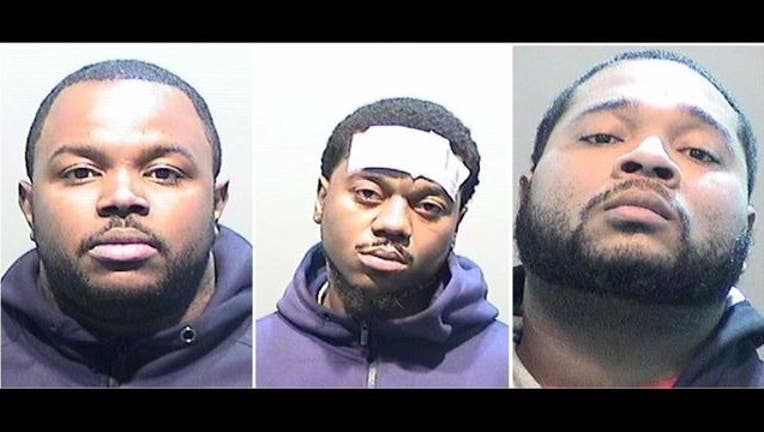 article
DETROIT (WJBK) - Three men have been charged in the murder of a man in his 20s in early December at Greektown Hotel.
According to the prosecutor's office, 29-year-old Rodney R. Pritchett of Detroit, 30-year-old Shawn Wilson of Farmington Hills and 30-year-old Carlile Jackson of Detroit have been charged in connection with the homicide of Shunsaiah Glaze on Dec. 2.
Police say around 4 a.m., an argument broke out between Pritchett. Wilson, Jackson and Glaze a 9th floor hotel room. Glaze left the room and got into the elevator, and the other three followed him.
That's when officials say Pritchett shot the victim with a handgun, striking Glaze in the torso. It is alleged that Jackson and Wilson then tampered with evidence left in the elevator.
The victim was pronounced dead at a local hospital, while the suspects were taken into custody and transported to the Detroit Detention Center.
Pritchett was charged with first-degree premeditated murder and felony firearm. Wilson is facing second-degree murder, tampering with evidence and felony firearm. Jackson was charged with second-degree murder and tampering with evidence.
All three have been arraigned and are scheduled to appear next in court on Dec. 14 for a probable cause conference.