Tiger mauls woman to death in Chinese wildlife park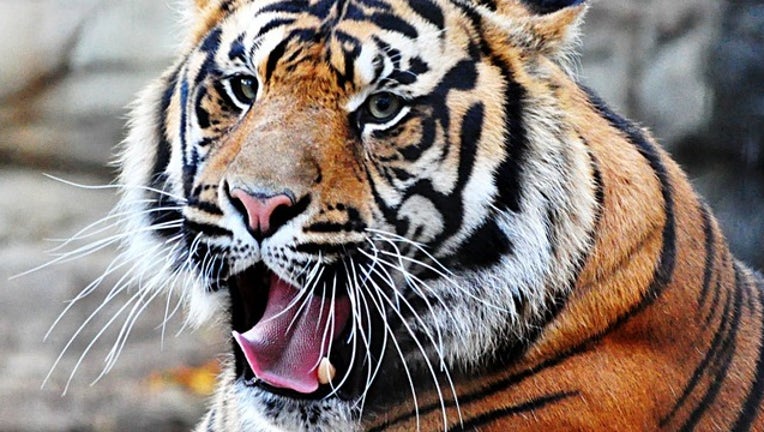 article
BEIJING –  A Chinese state-run newspaper says Siberian tigers at a wildlife park in Beijing mauled a woman to death and wounded another when they stepped out of a car in an enclosure.
The Legal Evening News said late Saturday that a tiger pounced on one of the women after she got out of a private car in which she had been touring the Beijing Badaling Wildlife World earlier in the day.
The report says the second woman was killed by another tiger that leapt at her after she stepped out of the vehicle to try to help her companion.
The Yanqing district government confirmed the tiger attack at the park.