Timeline: The Detroit Auto Show through the years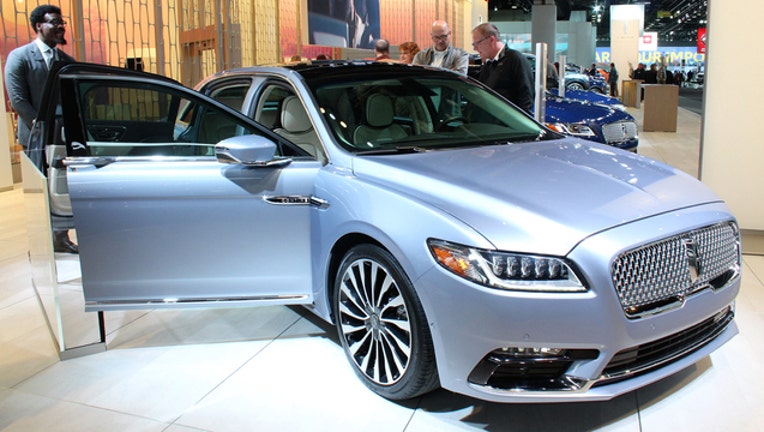 (FOX 2) - This year is the last time Detroit will host an auto show during in January. For more than 100 years, the motor city's car show has been one of the industry's biggest events of the year. And with that longevity, the car show has delighted audiences with eclectic cars, creative concepts and outlandish entrances. 
Maybe it was vehicles smashing through glass windows or cowboys herding 120 longhorns down the Washington Boulevard. The North American International Auto Show has gifted the city and country with memories that will extend long after they happen. To commemorate the conclusion of an iconic North American Tradition that tracks back to the Industrial Revolution, Fox 2 has compiled a chronology of memorable moments from the auto show.