Tow truck driver made charges on comatose crash victim's bank card: Police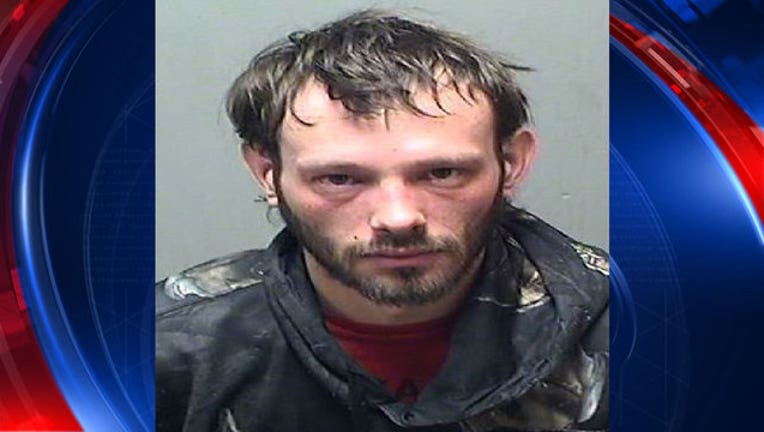 article
(WJBK) - A tow truck driver was charged with making fraudulent purchases using the bank card of a hospitalized crash victim.
The Belleville man is Joel Leys, 31, who responded to a car crash on northbound I-275 and Huron River Drive in Romulus on May 13. He allegedly stole the comatose woman's bank card and made charges on her account. The driver, a woman from Erie, Pennsylvania, later died on May 18 from her injuries in the one vehicle roll over crash. 
The woman's family contacted Michigan State Police that someone was draining the crash victim's bank account and sent a list of transactions which included items like from a pizza shop to tickets from car insurance to Michigan International Speedway tickets.
The Metro South Post obtained search warrants for car insurance information, phone records, and ticket info from MIS. The car insurance, which was paid for with the victim's bank card, was in the tow truck driver's name as were the tickets. 
The phone number used to make the pizza order also came back to the suspect/tow yard employee.  It was ultimately determined that the tow yard employee removed the victim's bank card from her purse, which was inside the vehicle the date of the crash. 
On April 19, a two-count felony warrant for illegal use of credit card was authorized, and the suspect was arrested without incident. Leys was arraigned shortly after.