Trial for Chelsea Bruck murder suspect underway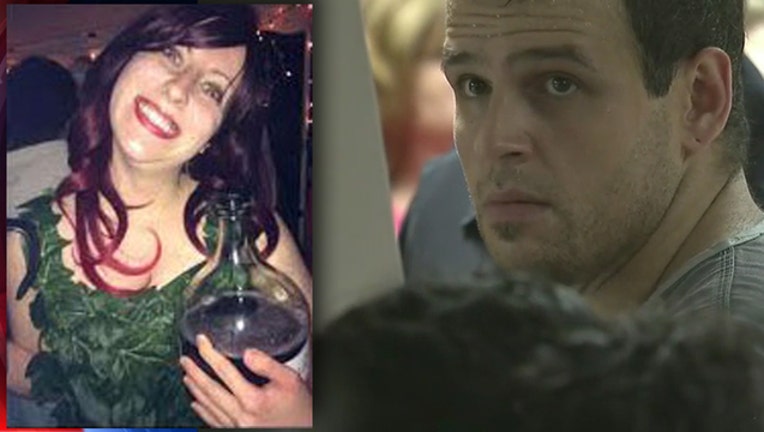 article
(WJBK) - The trial for the man charged in the murder of Chelsea Bruck is scheduled to get underway Monday.
It begins with jury selection on Monday morning.
Bruck, 22, went missing after a Halloween party in 2014 on Post Road in Monroe County's Frenchtown Township.
SEE ALSO:
Her body was found six months later. Wayne County Medical Examiner said Bruck died from blunt force trauma.
Daniel Clay, 28, was arrested last summer in a separate case and officials say DNA evidence linked him to Bruck's death. He's charged with second degree murder.
Clay told police that the two met at the party and had rough sex afterward in his car.
Her family reported her missing two days later, saying the party was the last time Bruck was last seen alive.
Police searched for months until April 2015, when fabric from her hand-made Halloween costume of comic villain Poison Ivy with green leaves was recovered in Flat Rock.
Weeks later, men who were trying to free a dump truck stuck in the mud in a wooded area on Briar Hill Road in Monroe County's Ash Township discovered Bruck's body.
They say at the time of his arrest, Clay knew details that only the killer would know.

Last November, a judge in Monroe County Court determined there was enough evidence for a murder trial.