Trooper's hilarious plea: 'It's called an acceleration lane, people!'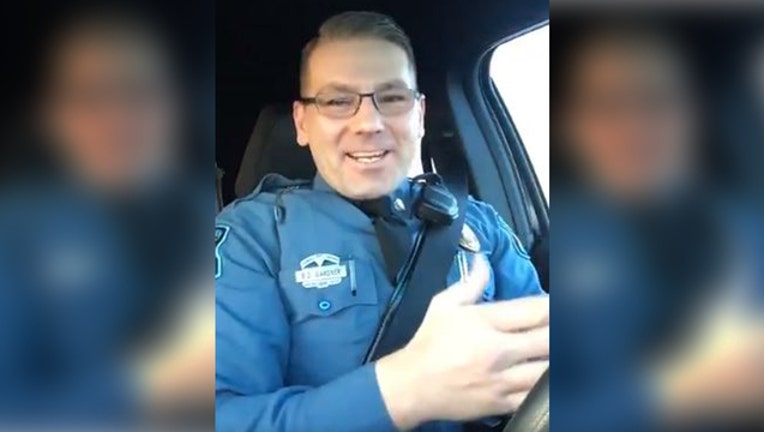 article
(WJBK) - A Kansas Highway Patrol trooper has a hilarious plea to drivers who are merging onto the highway: get up to speed faster! 
Trooper Ben Gardner of the Kansas Highway Patrol posted the video on his Facebook page on Saturday with a blunt message about how to properly drive when entering a highway.
"It's called an acceleration lane people,' he said.
The trooper, who goes by Trooper Ben on Twitter, posted his 42 second-long video with just 7 words: "Entrance ramp people Ya got to accelerate."
Then he goes on to explain how to properly get up to speed:
"It's called an acceleration lane, people. When you get into the interstate, you got to accelerate to be at the same speed that people are traveling on the interstate. I'm not telling you to jack up your speed and go way above the speed limit -- don't do that. But I need you to be going the speed limit as you merge into traffic because it totally jacks everybody up that's in the lanes traveling down the road. Be safe, wear your seatbelts and accelerate on that ramp to get on the interstate system. Not over the speed limits, but what everybody else should be traveling on that road. Be safe."
Now Trooper Ben is famous with millions of people watching the video.
Check out his simple message below - and pass it long by sharing this story.