Troy jury awards $5M in lawsuit over death of woman hit by bus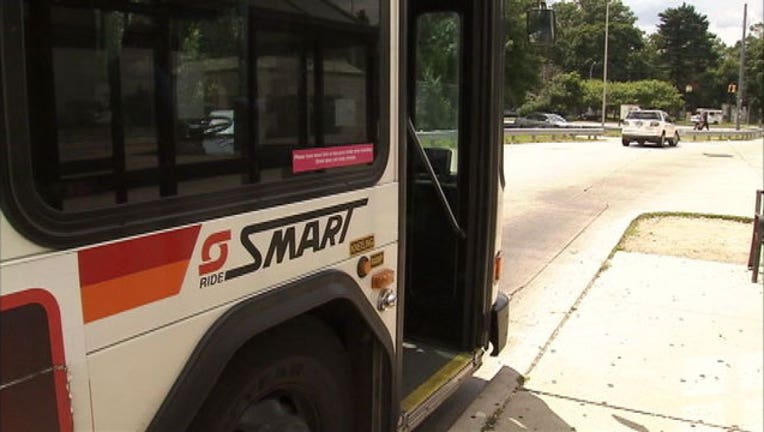 article
TROY, Mich. (AP) - A jury has awarded $5 million in a lawsuit over the death of a 37-year-old woman who was struck by a bus while crossing a Detroit-area street.
Court records show the Oakland County Circuit Court jury returned the verdict last week in the case brought after the death of Sally LaMay of Troy.
In a statement, attorney Geoffrey Fieger says LaMay had two young children and the jury determined she suffered when she was struck.
LaMay died in November 2014 after being hit by a Suburban Mobility Authority for Regional Transportation bus that turned. LaMay was in a marked crosswalk.
The Associated Press left a message Tuesday seeking comment from SMART.
Police have said the driver was returning to a terminal when LaMay was struck.