Trump goes after leading Democrat in Georgia race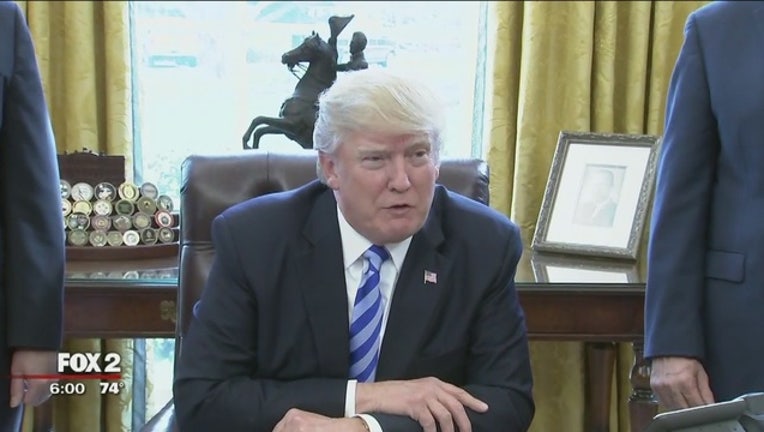 article
WASHINGTON (AP) - President Donald Trump is attacking the leading Democratic candidate running in a special election in a conservative Georgia congressional district.
On Twitter Monday, Trump said the "The super Liberal Democrat in the Georgia Congressioal race tomorrow wants to protect criminals, allow illegal immigration and raise taxes!"
Republicans are trying to prevent a massive upset in the primary on Tuesday. Democrats have united behind 30-year-old former congressional staffer Jon Ossoff, who has been boosted by opposition to Trump and an $8 million fundraising haul.
The primary includes 18 candidates - Republicans, Democrats and Independents. Republicans hope to force a June runoff with the GOP's top candidate by keeping Ossoff below 50 percent of the vote.
The Georgia primary comes a week after Republicans won a closer-than-expected special congressional victory in Kansas.