Trump offers sympathies after synagogue shooting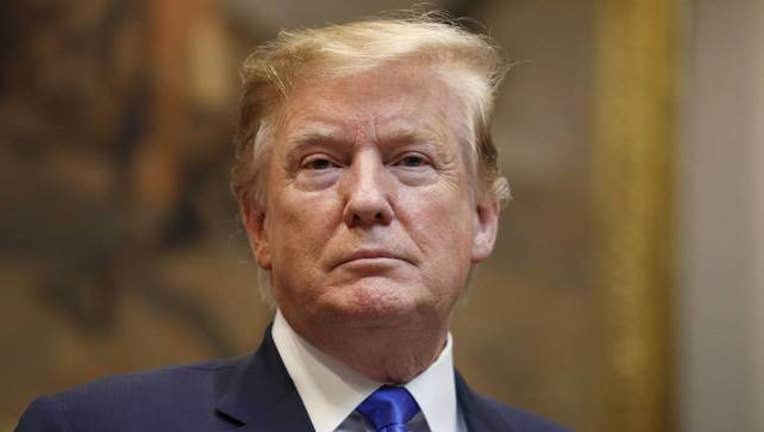 article
WASHINGTON (AP) - President Donald Trump has offered "deepest sympathies to the families of those affected" by a shooting at a synagogue outside San Diego.
At the White House, Trump said Saturday that the shooting "looked like a hate crime" and called it "hard to believe." He spoke from the South Lawn before flying to a rally in Wisconsin.
Authorities say a 19-year-old man opened fire on Chabad of Poway on the last day of Passover, killing one woman and wounding three others, including a girl.
They say he reported the shooting and surrendered without incident after an officer pulled him over.
San Diego County Sheriff William Gore said at a news conference that he had no details on motive. Authorities say they were reviewing copies of his social media posts.