Trump speaking to conservatives at CPAC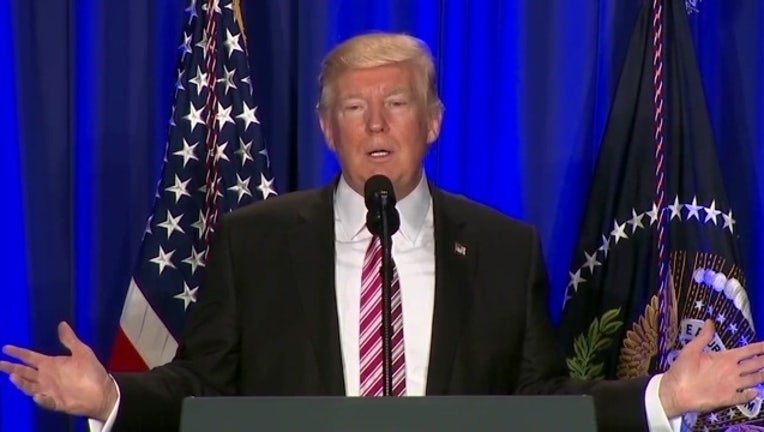 article
WASHINGTON (AP) - WASHINGTON (AP) - President Donald Trump can expect a different reaction today when he appears before the nation's conservatives meeting near Washington than the one he got six years ago.
Back then, the crowd was less than adoring, occasionally laughing at and booing the longtime former Democrat.
But today he'll give a speech designed to show appreciation for the place where his rise to the White House was born.
Trump is speaking at 11 a.m. Friday at the Conservative Political Action Conference, or CPAC, at the Gaylord National Resort and Convention Center in National Harbor, Maryland.