Trump to unveil $1.5 trillion infrastructure plan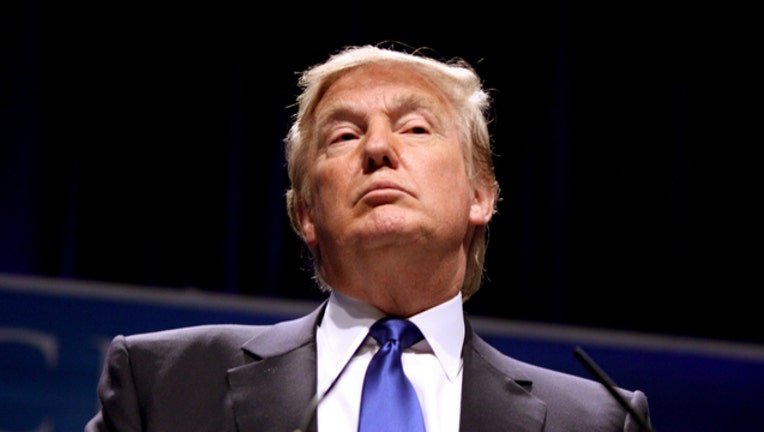 article
WASHINGTON (AP) - President Donald Trump is unveiling his long-awaited infrastructure plan, a $1.5 trillion proposal that fulfills a number of campaign goals. But it relies heavily on state and local governments to produce much of the funding.
The administration's plan is centered on using $200 billion in federal money to leverage local and state tax dollars to fix America's infrastructure, such as roads, highways, ports and airports.
Trump has repeatedly blamed the "crumbling" state of the nation's roads and highways for preventing the American economy from reaching its full potential. Many in Washington believe that Trump should have begun his term a year ago with an infrastructure push, one that could have garnered bipartisan support or, at minimum, placed Democrats in a bind for opposing a popular political measure.