Trump welcomes Sweden's prime minister to White House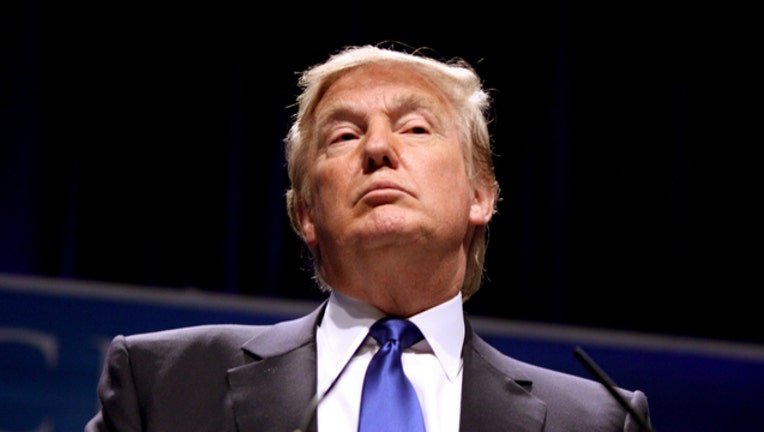 article
WASHINGTON (AP) - President Donald Trump has welcomed Sweden's prime minister to the White House.
Speaking with Prime Minister Stefan Lofven in the Oval Office, Trump says the relationship is "strong" and the countries are working closely on countering terrorism and other issues.
WATCH ON OUR FACEBOOK PAGE HERE or in the embed below.
The White House has said the two will discuss trade and security during Tuesday's meetings. Trump will also meet with Swedish business representatives.
The Swedish visit comes after Trump announced new tariffs on imports of steel and aluminum, prompting concerns of a trade war.