Twitter changes could disrupt extreme weather alert tweets for millions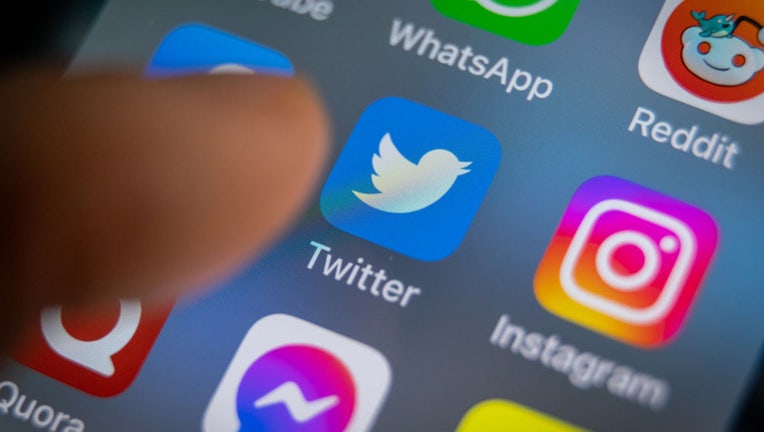 article
Planned changes by one of the world's largest social media companies could impact how users receive emergency alerts and force millions to other platforms for real-time updates on extreme weather events.
Organizations such as the National Weather Service, United States Geological Survey and a host of emergency management agencies use programs that automatically post content to accounts, but Twitter said as of February 9 free access to those programs would no longer be supported.
Proposed changes to the application programming interface started an outcry, which caused many in the weather and research communities to sign petitions and tweet at owner Elon Musk, claiming that alterations to operations could be more harmful than beneficial.
Government accounts warning of impending disasters such as the National Hurricane Center's and those tied to NWS offices, are followed by millions of users and are employed on a nearly daily basis to warn of extreme weather events such as tornadoes, hurricanes and even earthquakes.
A spokesperson for NOAA said the agency was aware of the potential changes but did not go into detail on which alerts or weather outlooks could be impacted. 
 "We will work with Twitter on the impact this change may have on our Twitter feeds. Communications via social media is a supplemental service provided by NWS to extend the reach of NWS information. Twitter feeds and tweets do not always reflect the most current information for forecasts, watches, and warnings and the public should always have multiple means for receiving weather information and alerts," a NOAA statement read.
LIGHTNING PREDICTION TECHNOLOGY UNDER REVIEW BY NOAA
Musk has since said, "Responding to feedback, Twitter will enable a light, write-only API for bots providing good content that is free."
The company has not released any public guidance following its initial announcement leaving many in the weather enterprise guessing whether if it is only a matter of when not if changes could impact computerized tweets.
As of Wednesday, the official account for the NWS' publication of experimental Tornado Warning impact graphics was still active and working. A storm system rolling through the eastern half of the country forced the issuance of a Tornado Watch and Tornado Warnings in the lower Mississippi Valley.
WHY TORNADO ALLEY IS SHIFTING EAST
With the potential impacts to such alerts, agencies remind everyone to have multiple methods of receiving potential life-saving information in case your primary medium is unavailable or suffers an outage.
The FOX Weather app is a free download from the Google Play and Apple App Store. The app allows users to subscribe to severe weather alerts and go inside storms with exclusive 3D mobile radar.