Two arrested for coaxing woman into sex trafficking with heroin, crack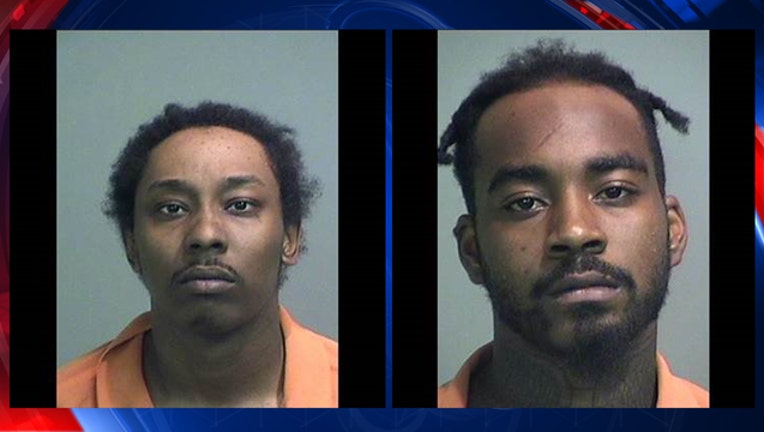 (FOX 2) - Two men have been arrested for allegedly coaxing a 21-year-old woman into having sex for money using heroin and crack.
According to the Genesee County Sheriff's Office, the two men were arrested after a GHOST sting at the Quality Inn and Suites in Flint Township in August. The team learned about the alleged operation online.
Officials say 24-year-old Jahmon Williams of Flint convinced the woman into having sex for money using drugs, at first allowing her to keep the money. Later, she was reportedly forced to hand it over to Williams.
Also charged is 33-year-old Bryant Harris of Lansing, Williams' alleged associate. Officials say they found heroin in his buttocks when he was searched after his arrest. 
Both men were each charged with two counts of human trafficking -- procuring person for forced labor causing injury. Harris was also charged with using computers to commit a crime, bringing contraband into prison and possession of a controlled substance.
The men are scheduled to appear in court later this week.