Two in custody after woman murdered after testifying in carjacking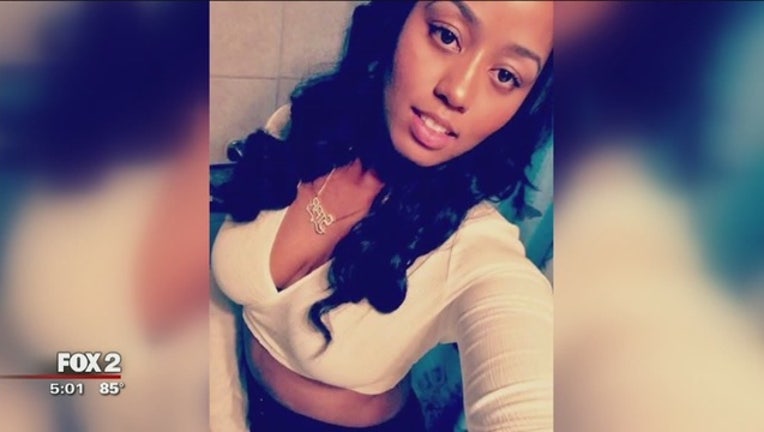 DETROIT (WJBK) - Two people are in police custody in connection with the death of a woman on Detroit's east side last week. 
Starkisa Thompson, 33, was found dead with a gunshot wound to the head last Tuesday morning in the 16000 block of Collingham. Her father, Curtis Thompson, said she was recently carjacked and testified in court in the case. He thinks the carjacking and her death are related.
"She was pressured by prosecutor and detectives to testify against some people who carjacked her and sure is coincidental now my daughter is dead," he said. "(It's) retaliation of her being carjacked and testifying against the people. That's what it is. Somebody's going to pay for this. I don't know if it's the prosecutor or the people running around sneaking in the streets of Detroit."
Detroit Police have not commented on the possible connection, and didn't have any other details at this time to release about the two people in custody. 
Thompson said Starkisa was carjacked in Harper Woods. Police there have also not commented, but the Wayne County Prosecutor's Office released a statement saying "Ms. Thompson was not pressured by any member of WCPO to testify in the case. We will not comment further, because there is an investigation by the police into the fatal shooting."