Two Mega Millions tickets worth $1 million prize sold in Michigan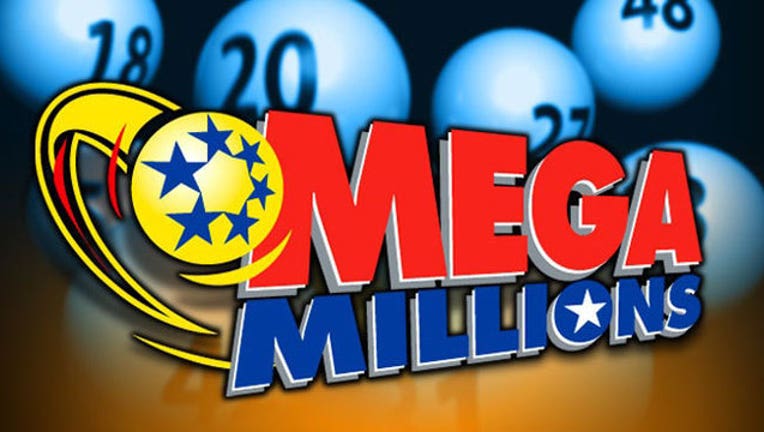 (WJBK) - A winning Mega Millions ticket was sold in South Carolina, according to lottery officials there.
According to the official website of the South Carolina Education Lottery, one winning ticket was sold. In addition, five other tickets sold in the state won $10,000. The website provided no other details on where the ticket was bought. We also don't know who's won the prize yet. 
The winning numbers drawn in Tuesday's Mega Millions drawing were 5, 28, 62, 65, 70, and 5. The Megaplier was 3.
Here at home -- don't throw away your tickets just yet. Two winning tickets worth $1 million were sold in Michigan. 
What happens if you win Mega Millions' 1.6B jackpot
According to Michigan Lottery, two winners matched all five white balls. Those tickets were sold in Mount Pleasant and Grandville and are worth $1 million.  
Thirteen winners also matched four white balls plus the Mega Ball, which is a $10,000 prize. Michigan Lottery's website doesn't say where those tickets were sold. 
And if you weren't a winner, you can try again tonight for a different jackpot. The next drawing for the Power Ball is tonight at 10:59 p.m. That's worth an estimated $620 million.