Two men shot on Christmas night in Inkster; MSP investigating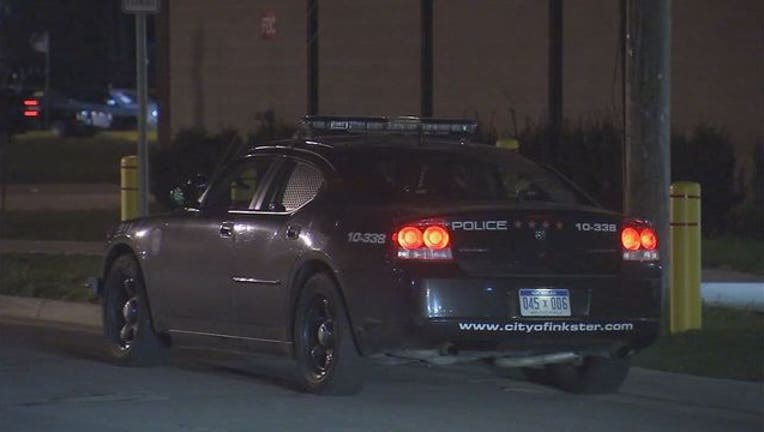 article
INKSTER, Mich. (FOX 2) - The Michigan State Police department is investigating a double shooting in Inkster on Christmas night involving two men.
Inkster Police were called to a home near Carlisle and Harriet in Inkster on Christmas night. Inkster officials then contacted MSP to handle the investigation. 
According to MSP, a 26-year-old man and a 22-year-old man were both shot. The exact details surrounding the shootings is not known.
MSP says it's not known if this was one incident involving two men or two separate shootings.
Both men are from Inkster and are listed in stable but critical condition.
Anyone with information is asked to call 734-287-5000.