Two unclaimed Powerball tickets sold for $1 million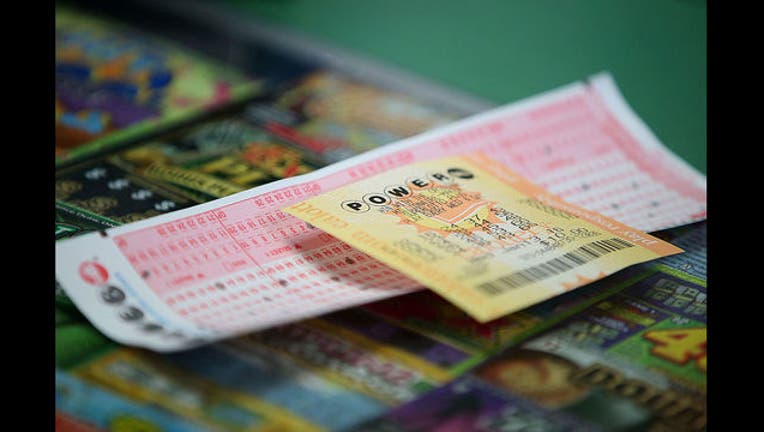 DETROIT (WJBK) - Two people in Metro Detroit are a million dollars richer - and may not even know it. Now the Michigan Lottery is hoping everyone who bought tickets in Belleville and Fowlerville to check their numbers.
The Michigan Lottery is putting out a call to anyone who stopped at the Belleville Fuel Mart on Main Street in Belleville and O'Connor's Deli on South Grand in Fowlerville. The winner in Belleville hit five balls on Saturday and won a million dollars while the Fowlervill ticket was sold on August 23.
The Belleville winner marks the fourth million dollar ticket sold in the past two weeks. The Fowlerville winner was one of three tickets in Michigan to hit the million dollar prize. Two of those prizes have been claimed but a ticket sold in Fowlerville remains unclaimed.
If you check your ticket and you're one the winners, you can't collect your prize there. You have to contact the Michigan Lottery Public Relations Division at (517) 373-1237 to schedule an appointment to collect the big prizes in Lansing.
Powerball tickets are valid for one year after the drawing.