U-M stalls investigations of sexual assault complaints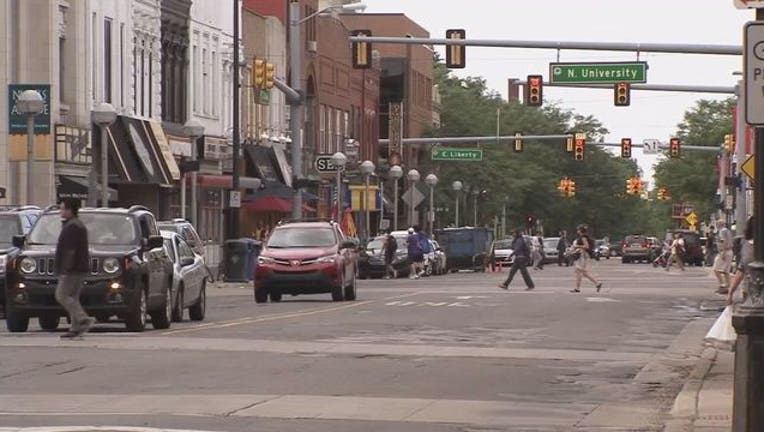 article
(WJBK) - The University of Michigan has reportedly stalled the investigations of at least a dozen sexual assault complaints.
According to the Detroit Free Press, in emails obtained through the Freedom of Information Act, the school has asked investigators to review fewer incidents than requested.
The school has also asked for at least a dozen deadline extensions for providing thousands of documents.
The investigation is now more than 27 months old.
The feds want to look at documents related to 180 cases.
If the university fails to supply documents, the federal government could impose sanctions, which could include halting federal financial aid.