Uber, Lyft drivers strangled and carjacked in Detroit, police say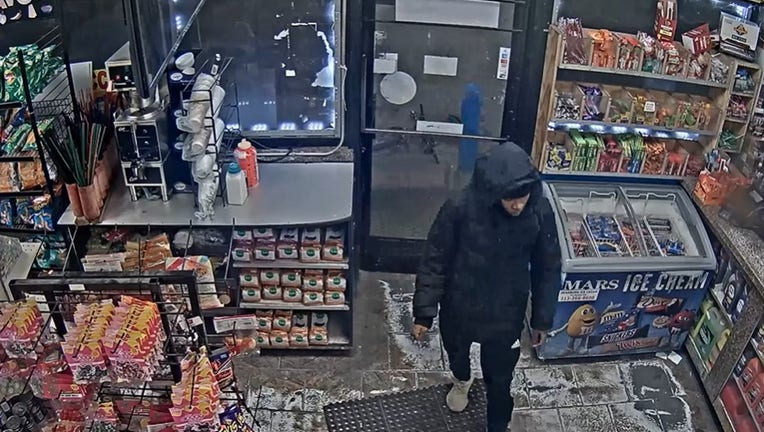 article
DETROIT (FOX 2) - The Detroit Police Department is looking for suspects wanted in three carjackings all involving rideshare drivers where the victims were all strangled while driving and then carjacked.
Detroit Police said they're searching multiple suspects in a string of attempted carjackings that started on Feb. 4.
According to police, the first victim, a 30-year-old woman, was working for a rideshare company when she picked up three men and a woman near Dexter and Davison. During the drive, a suspect in the seat behind the driver put something around the woman's neck and strangled her before ordering her to stop the car.
Once she did so, the suspects then drove off in her 2018 Ford Focus, which was later recovered.
A week later, on Friday, Feb. 10, a 40-year-old man picked up three men and two women near Linwood and Davison, just three blocks from the first location. As he was driving, a suspect in the back seat tried to strangle him and, when the driver stopped, one of the suspects got out and pointed a gun while demanding his 2021 Toyota Venza. They drove off in his car, which was later recovered by police.
Two days later, on Sunday Feb. 12, a 58-year-old man picked up two men in his 2017 Chevy Malibu near Dexter and Davison. As in the first two carjackings, the person behind the driver tried to strangle the victim.  He was able to fight off the suspects, however, and they ran off on foot.
Police are searching for a man they're calling a person of interest who tried to use one of the vicitm's credit cards shortly after the carjacking. The man was wearing a puffy black jacket, black hooded sweatshirt, black pants with white stripes, tan tennis shoes, and a multi-colored "Jordan" backpack. 
Anyone with information is asked to call Detroit Police Department's Commercial Auto Theft Unit at 313-596-2555 or Crime Stoppers at 1-800-Speak Up.