UM fraternity's charter revoked after hazing probe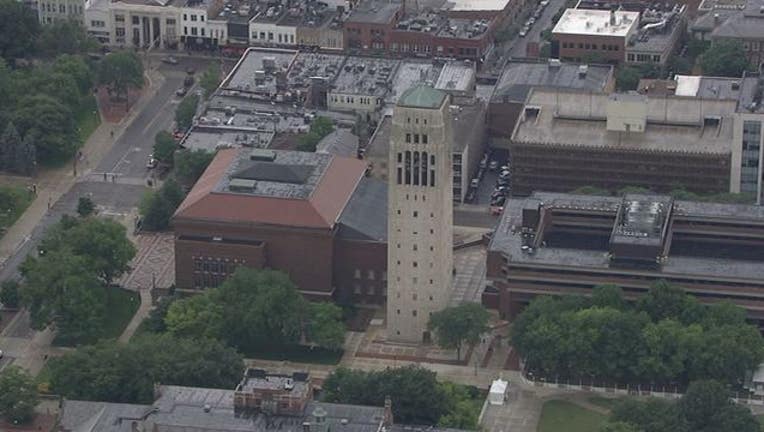 article
ANN ARBOR, Mich. (AP) - A national fraternity says it has revoked the charter of its University of Michigan chapter following an investigation into alleged hazing.
Zeta Beta Tau International Fraternity announced Tuesday that its Supreme Council voted to revoke the charter at the Ann Arbor school after it determined that members were violating a number of fraternity policies, including those that prohibit hazing.
The Michigan Daily student newspaper reports a statement from the fraternity's Michigan chapter says members were "blindsided" by the decision.
The fraternity's Michigan chapter previously been shut down in 2012 amid hazing allegations.
The announcement comes after the a student-run council at the University of Michigan said earlier this month that social events for all fraternities would resume after being suspended following allegations of sexual misconduct and hazing involving fraternity members.