University of Michigan head football coach Jim Harbaugh rescues crash victims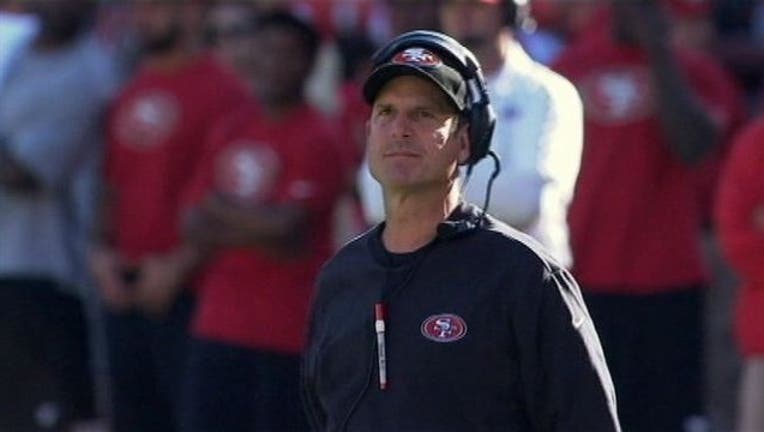 article
The driver, a 53-year-old woman who was wearing her seatbelt, was partially ejected from the vehicle, through the driver side window. The 73 year old female passenger remained seatbelted in the Jeep.
Harbaugh and Minick, assisted with first-aid by assisting the partially ejected driver to exit the Jeep and by using coats to keep the injured passenger warm until EMS arrived.
Both of the victims were transported to St. Joseph Hospital with non-life-threatening injuries.
The driver was found responsible for the crash, traveling to fast for road conditions.