US Marshals offering up to $10K reward after Lansing double murder
LANSING, Mich. (FOX 2) - The U.S. Marshals are offering up to $10,000 for information that leads to the arrest of a man accused of killing two people in Lansing.
Authorities are looking for Brion Reynolds in connection with the shooting last month.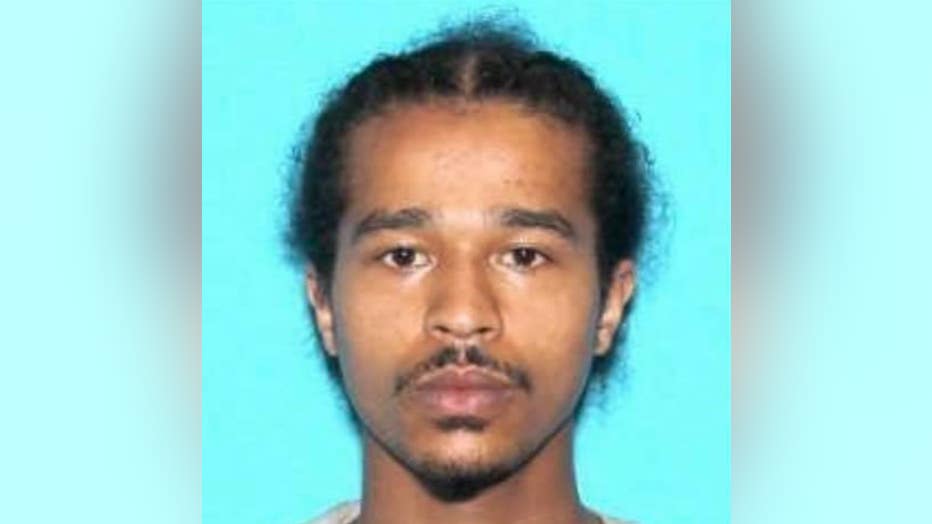 Police were called to 1221 W. Michigan Ave. for a shooting around 5:30 p.m. Sept. 16. Two victims, identified as Alex Brown and Michelle Roper, were killed. A juvenile was also hurt.
It was determined through an investigation that Reynolds was the suspect, and a warrant was issued for multiple charges, including two counts of open murder, three counts of assault with intent to commit murder, and weapons charges.
Anyone with information about Reynolds' location is asked to contact the U.S. Marshals at 1-877-926-8332 or usmarshals.gov/tips.