Utica student held on $75K bond after school threat; guns & ammo found in home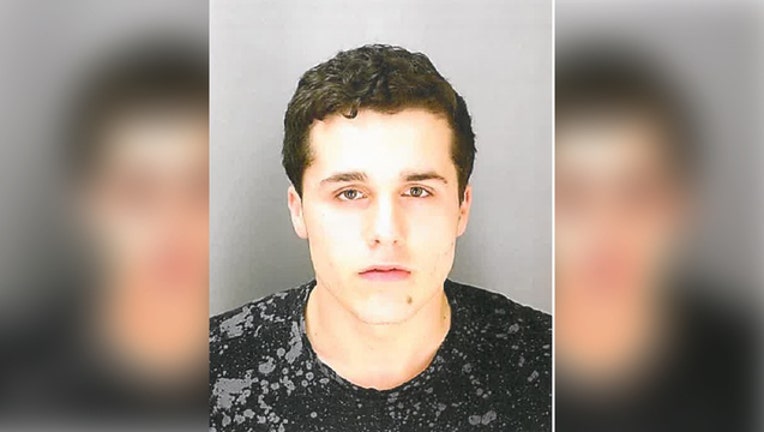 article
An 18-year-old student who police said threatened Utica High School with violence is facing terrorism charges after allegedly making threats on social media.
Timothy Evans, 18, was arraigned Tuesday for making a terrorist threat or false report of terrorism. 
According to police in Utica, they were alerted to a threat at Utica High School on Monday. Police did not release what the threat was.
Detectives began their investigation and said they searched Evans' home where they found various firearms and replicas as well as ammunition.
The high school senior has been charged with making terrorist threat or false report of terrorism. 
"Any threats made against our schools will be taken seriously and will be prosecuted to the fullest extent of the law. Calling a threat a prank or a joke is not a valid defense. I urge parents and educators to continue to have these hard conversations with our youth, explaining to them the long-term ramifications of making a threat in this day and age," Prosecutor Eric Smith said.
Evans was arraigned Tuesday afternoon and bond was set at $75,000.