Vernest Griffin found guilty of first-degree murder in Taylor trucking company shooting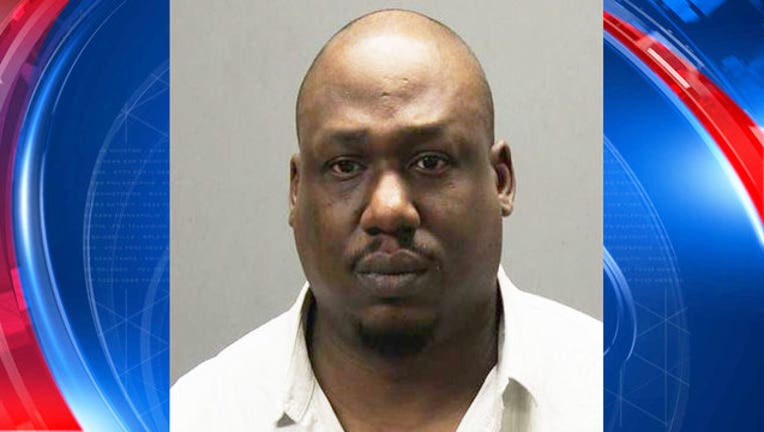 article
(FOX 2) - A jury has found a Sterling Heights man guilty of first-degree premeditated murder for shooting and killing a man in Taylor on a crime spree last year.
Vernest Griffin was charged with first degree murder in the fatal shooting of 60-year-old Keith Kitchen at a trucking company in Taylor in 2018. He's also accused of stealing a semi-truck and driving to another business in Pontiac, where he allegedly killed another man, 58-year-old Eriberto Perez.
Police say Griffin also went to a third business in Waterford about 20 minutes later. He was seen leaving Assured Trucking, where officials say he asked for someone by name and left. After that, he got back in the semi truck. A few minutes later, he stopped the truck and shot at Waterford Police officers, and then got back in the truck and continued to drive away. A few minutes after that, he got in an accident at Frembes and Dixie.
RELATED:
Griffin was arrested after a shootout with Waterford police officers. Oakland County Sheriff Michael Bouchard says it  was "clearly, a planned killing spree." Authorities recovered an AK-47 from the vehicle, as well as "multiple, multiple" rounds of magazines, Bouchard said.
He is facing charges in two counties -- Wayne and Oakland. A jury reached a decision in his murder trial on Friday in the Wayne County shooting at the trucking company in Taylor. 
In Wayne County, he faced charges in two cases. A jury announced their decision around 2:30 p.m. Friday. In the first case, he was found guilty of assault with a dangerous weapon, possession of a firearm at time of a felony and brandishing a firearm in public. In the second case, he was found guilty of premeditated first-degree murder, carjacking, armed robbery, and possession of a firearm at time of commission of a felony.
Taylor Police say the suspect was a former employee of BSD Trucking. Police say the suspect returned to the business once since being let go for a payroll dispute, and threatened the same employee with a gun. Taylor Police responded to that incident in November of 2017 and arrested the suspect, Vernest James Griffin. Griffin received multiple charges, including assault and weapons charges, and was out on bond.