Victims allege former Belleville Super 8 motel manager sexually assaulted them, others
BELLEVILLE, Mich. (FOX 2) - Two women are suing Super 8 and the former manager of a motel in Belleville after alleging that he sexually assaulted them and other victims.
Nicole Cummings was a guest at the motel in July 2019 when Koso-Raju Babu-Rao allegedly hugged her, kissed her, and grabbed her breasts when she went to the ice machine. She reported this assault to police, who informed the motel owners.
The Wayne County Prosecutor's Office issued a misdemeanor warrant for fourth-degree criminal sexual conduct, but it isn't clear if Babu-Rao was notified to turn himself in. He was never arrested, the victims' attorney Leonard Mungo said.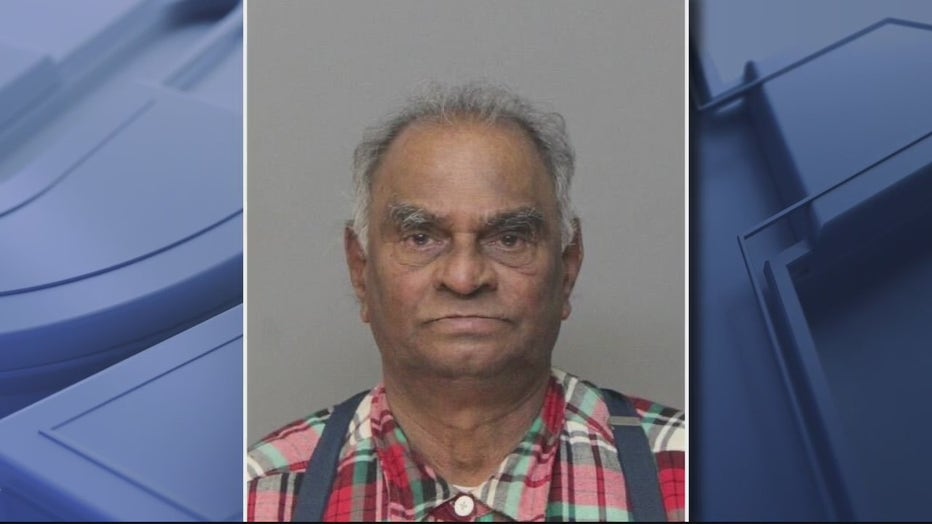 "If something was done in regards to the situation that occurred before mine, mine would have never occurred," another woman said.
That woman said Babu-Rao pushed her onto the bed and tried to rape her when she called for help with her room's phone and television in December 2019. He was arrested and pleaded guilty to assault and battery. The 83-year-old is now prohibited from working in hotels.
"There were two female maids that they told me that this had happened prior to me, but people were too afraid to go to the people," Cummings said.
The victims say they hope others will come forward.
"They were letting that man live there - working 16-hour shifts - and actually live in that hotel so who knows what he was doing because he had access to everyone's room," Cummings said.
Mongo said the motel's owernship was negligent in its handling of the reports.
"Because of their negligence, these women have incurred injuries that will haunt them for the rest of their lives," he said. "You never really completely recover in these kinds of cases, but just standing and taking action is therapeutic in and of itself for victims of sexual assault."
FOX 2 was unable to contact the owners of the motel, which has changed ownership and is slated to become a Red Roof Inn.