VIDEO: This 'Pre-Owned Cats' Promotion is the Best!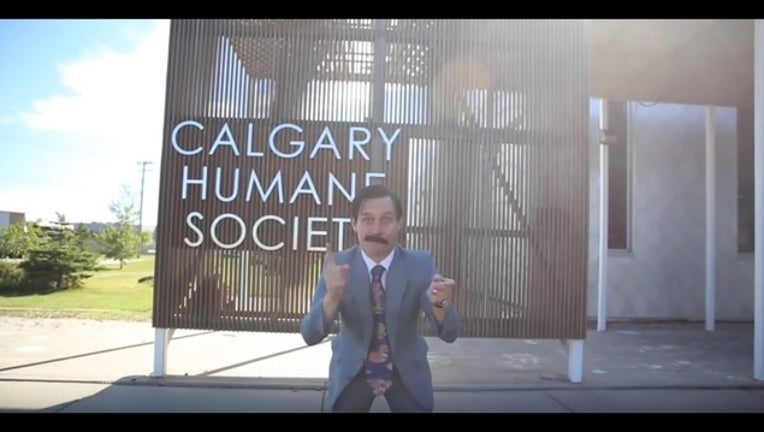 article
Many animal shelters have been doing unique social media posts and special events to try to adopt out as many of their little critters to good homes as is possible. One humane society might just be setting the trend when it comes to those efforts.
The Calgary Humane Society held a special adoption day last month for "Pre-Owned Cats". The "CAT-TASTIC PAWTY" was basically a parody of every single used car lot gimmick ever conceived. It featured bouncy castles, cotton candy treats, frozen drinks, crafts, face paint, balloons, and a wheel that could be spun to get fee reductions on the adorable adoptables.
And of course what "Pre-Owned Cats" themed party wouldn't be complete without a commercial featuring a guy with a mustache.
App users: Click here to watch the YouTube clip

The organization stated on their Facebook page that 34 animals found forever homes during the event.
And in case you wondering, they said the pre-owned cat salesman's mustache was real and that "it was ethically crafted from cat hair we found in the shelter vents!"