Visitation and funeral information released for Charlie Sanders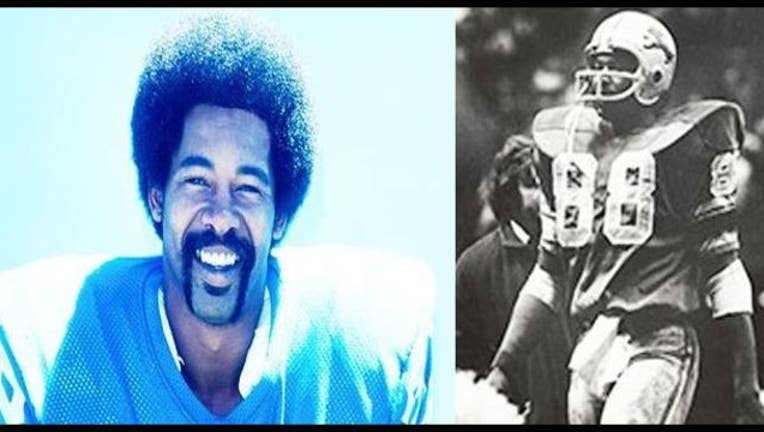 article
A public visitation for Charlie Sanders has been set for Friday, July 10, 2015, from 2 to 8 p.m. at Pixley Funeral Home, located at 322 W. University Drive in downtown Rochester. A Service of Remembrance will be held at 7 p.m. at the funeral home.
Sanders will lie in-state from 10 to 11 a.m. on Saturday, July 11, 2015, at St. Andrew Catholic Church, located at 1400 Inglewood Street in Rochester. The funeral mass will follow at 11 a.m. at the church.
All services are open to the public. Interment will be private.
Arrangements are being handled by Pixley Funeral Home.
Please visit www.Pixleyfuneral.com for more information.