Visitation for Detroit officer killed in hit-and-run crash begins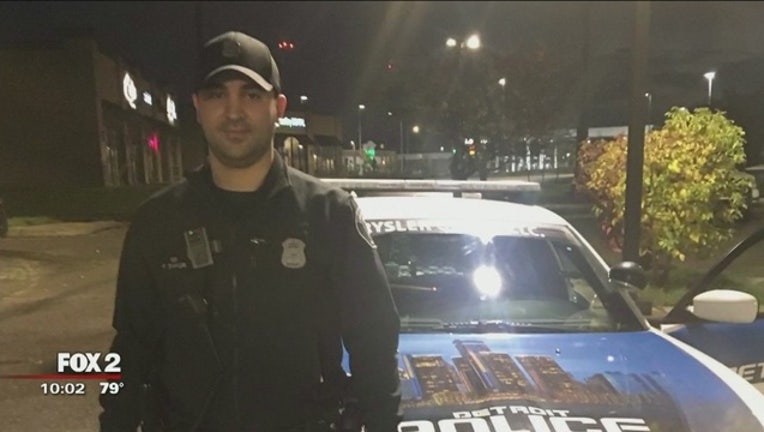 (WJBK) - Funeral arrangements for a Detroit police officer killed in a hit-and-run accident a few weeks ago have been announced.
Family, friends and fellow officers and the public will have a chance to pay their respects. Visitation for Officer Fadi Shukur will take place from 4-8 p.m. Friday and 3-9 p.m. Saturday at the Southfield Funeral Home on 12 Mile Road.
Family: Detroit officer killed in hit-and-run was a hero who loved serving Detroit
His funeral will be held Monday at Saint George Chaldean Catholic Church in Utica with mass beginning at 10 a.m. Donations for the family can be made to the funeral home.
A Belleville man, 19-year-old Jonathan Cole, has been arrested and charged with second-degree murder in the incident. He's accused of striking Shukur with his vehicle while Shukur was out of his patrol car as he responded to a large crowd gathering at a vigil at McNichols near Stahelin around 2:40 a.m. on August 4.
Detroit police officer dies nearly 2 weeks after being injured in hit-and-run
The driver fled the scene on but turned himself in hours later. Officer Shukur died from his injuries Wednesday.
Shukur was a Navy veteran who continued to protect and serve when he became an officer with the Detroit Police Department just over a year ago.