Warren Cousino teacher placed on leave after making comment about gun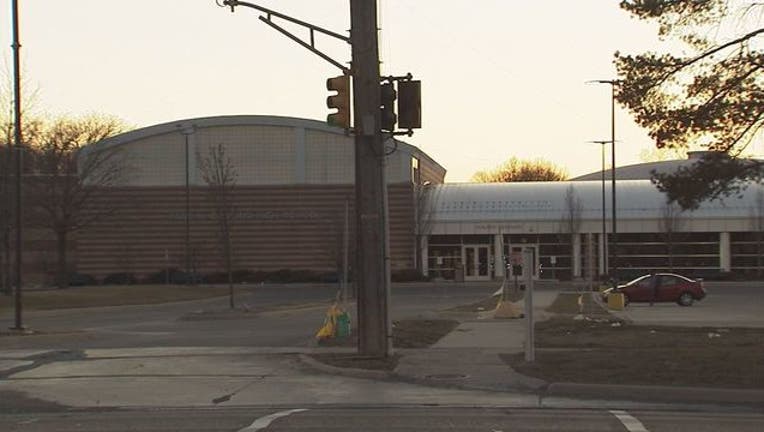 article
WARREN, Mich. (WJBK) - A teacher at Cousino High School in Warren has been placed on administrative leave after making an inappropriate comment about a gun in the classroom. 
Superintendent Robert Livernois said in a statement the comment was made to a substitute teacher, in front of the class full of students. We're told the teacher told the substitute that he had a gun available in the classroom if students misbehaved. 
Authorities admit the comment may have been made in jest, but still aren't taking it lightly. 
The administration responded quickly and the school resource officer searched the classroom. No weapon was found. 
The teacher has been placed on administrative leave while a full investigation is underway. 
School officials didn't name the teacher. 
Cousino is a public high school on Hoover Road just south of 13 Mile Road.