Warren man killed crossing traffic after dropping car off at repair shop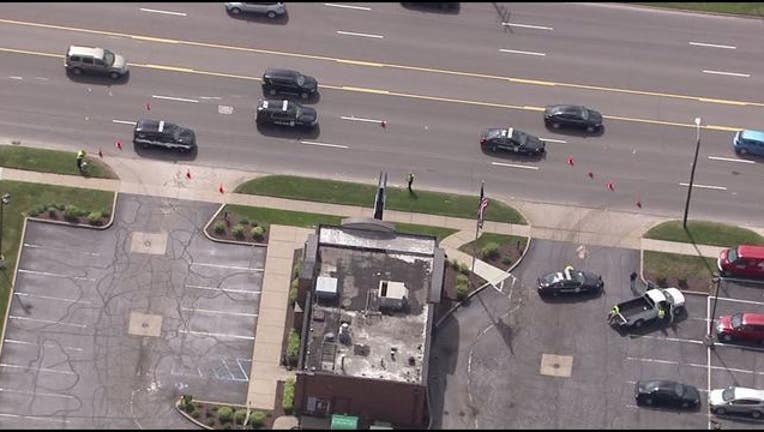 article
WARREN, Mich. (WJBK) - Police in Warren say a 78-year-old man was who had dropped his car off at a repair shop was killed Wednesday afternoon as he was crossing traffic to go to Subway.
According to Deputy Police Commisioner Matt Nichols, the Warren man dropped off his car at the repair shop at Van Dyke and 14 Mile. After leaving the business, police said that he tried to cross Van Dyke to go to Subway across the street when he was hit by the car.
Nichols said that section of Van Dyke is 7 lanes wide and the man was hit in the last lane of traffic.
Police were nearby and were at the scene and performed CPR to try and save the man. He was then taken to a nearby hospital and later pronounced dead.
There is no indication of drugs or alcohol in his system, police said.
The driver of the car that hit him is a 31-year-old from Warren. Police did not say if the driver is in custody.