WATCH: Comerica Park to make announcement, likely involves international soccer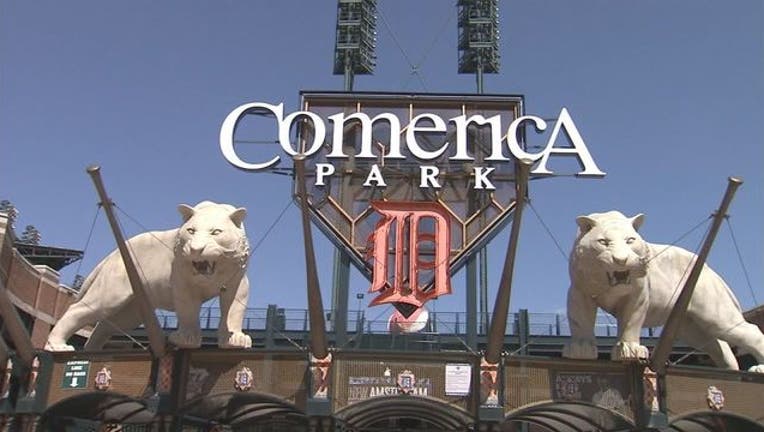 article
DETROIT (WJBK) - Comerica Park is making an announcement Wednesday afternoon, likely involving international soccer, and we'll have that for you live.
Two French media outlets reported last month an International Champions Cup match was set to take place in Detroit on July 19 with Paris Saint-Germain and Roma participating, while the Tigers are on the road.
This all comes as Detroit Pistons owner Tom Gores and billionaire Dan Gilbert are working to bring a Major League Soccer franchise to the city.
Today's announcement is set for noon. We'll stream it for you live on Fox 2 News Now and fox2detroit.com.
The University of Michigan's stadium hosted the previous two ICC matches in the state of Michigan.
More than 100,000 people attended the event, which was a match between Real Madrid and Chelsea FC.