Wayne County Airport official charged with taking $5 million in bribes, kickbacks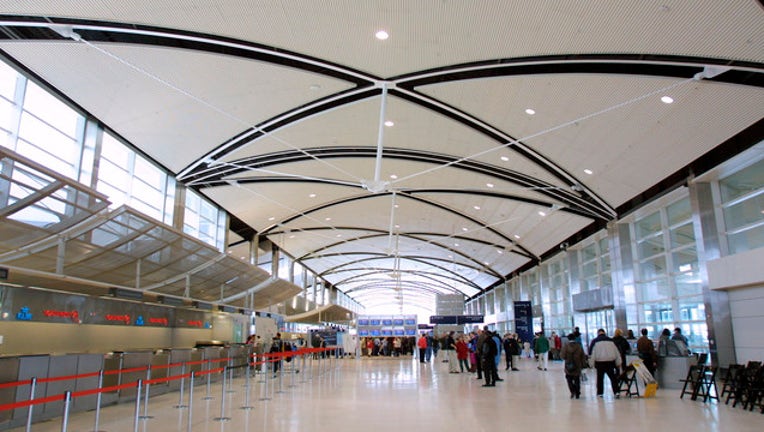 article
DETROIT (WJBK) - A former Wayne County Airport official was charged Wednesday for accepting bribes and kickbacks of more than $5 million.
James Warner worked as a department manager and utilities and infrastructure at Wayne County Airport Authority. He was indicted by a federal grand jury on eight counts  of conspiracy, bribery, theft, and obstruction of justice.
The crimes were all in connection to maintenance and repair contracts for runways and parking structures at Detroit Metropolitan Airport. 
The 51-year-old from Commerce Township is accused of engaging in multiple schemes to defraud the WCAA out of millions of dollars. In one of the alleged schemes,  Warner drafted and submitted fraudulently-inflated invoices for work which co-defendant William Pritula, 69, of Romulus, was contracted to perform at the airport. 
Once paid by the airport, Pritula would kickback roughly of the profits to Warner, prosecutors claim. Warner allegedly bilked a total of $5 million over four years - one of the largest bribes prosecuted to date in the area.
In another scheme, Warner is accused of demanding money from co-defendant Gary Tenaglia, 65, of Oakland Township. Tenaglia held maintenance and repair contracts for Detroit Metropolitan Airport's parking structures. 
Warner inspected and supervised Tenaglia's work and concealed any mistakes from the WCAA. In exchange, Warner demanded approximately 10% of each invoice from Tenaglia. Tenaglia's cash payments to Warner totaled over $100,000. Thus far in the investigation, law enforcement has seized $11.4 million in criminal proceeds including $7.5 million from Pritula and $3.9 million from Warner.
"The allegations against James Warner cheating the citizens of Wayne County are distressing to the many men and women working hard every day with integrity and commitment to protect those public funds provided for infrastructure development," said Timothy R. Slater, Special Agent in Charge of FBI Detroit. "The FBI, along with our partners on the Detroit Area Public Corruption Task Force, will continue to dedicate resources toward investigating anyone organizing kickback and bribery schemes benefitting themselves at taxpayer expense."
Each theft and bribery charge carries a maximum sentence of 10 years and a fine of $250,000.