Wayne State University announces free tuition for Michigan students whose families earn $70K or less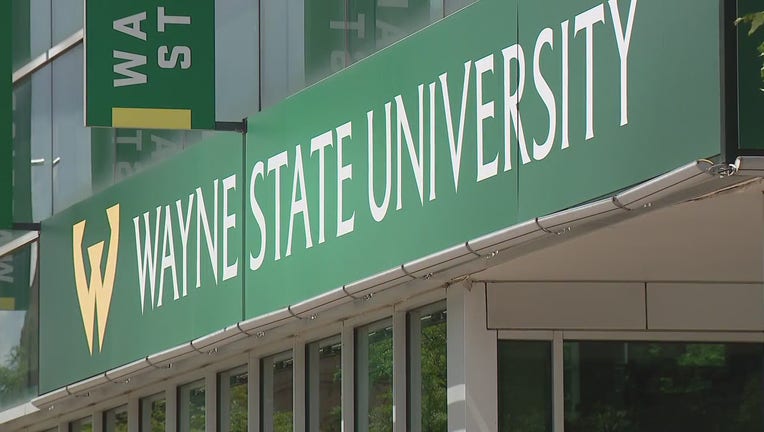 article
DETROIT (FOX 2) - Some students can attend Wayne State University for free as part of the Detroit school's Wayne State Guarantee program.
A combination of federal, state, and other WSU scholarships and grants will make this possible, the school said.
Pell Grant-eligible Michigan residents, as well as most families who earn $70,000 or less and have $50,000 or less in assets, have the chance to attend the university with no out-of-pocket expenses. This will be confirmed through the Free Application for Federal Student Aid (FAFSA), which must be completed yearly.
According to the school, the award is open to first-year students starting in fall 2023. Students will have the chance to renew it, given they meet certain requirements.  
The funding is for fall and winter semesters, and students must take 12 or more credits per semester.
WSU officials will celebrate the new program during a formal announcement Monday morning.