Weather related school closings for Friday Feb. 9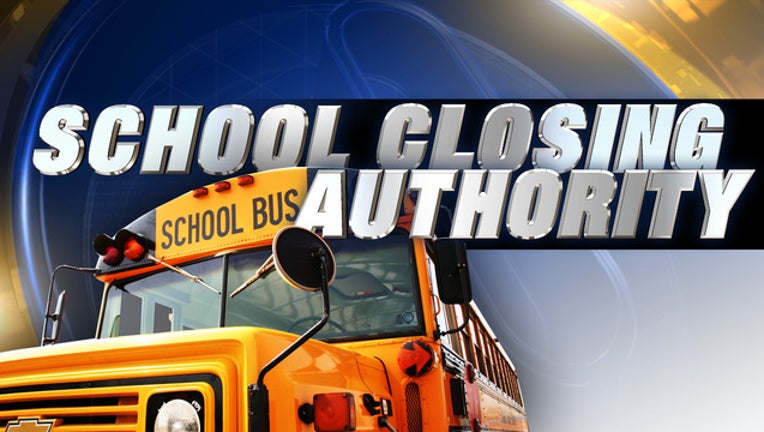 article
With a huge snow storm bearing down on Southeast Michigan, several school districts canceled classes on Thursday before school was even let out - and many more are expected.
We should see between 5 and 9 inches of snow - but some could even see more. The timing is from 12 am Friday to 3 am Saturday. This storm is going to hit all of Southeast Michigan - but the heavier snow amounts will be south of the city.
Get the complete closing list here: http://www.fox2detroit.com/closings
Get the full recap of what you can expect where you live by clicking here.
It all starts after midnight on Friday when the snow streams into Michigan. The system itself isn't a very large one by snow storm standards BUT it does land itself right on top of Michigan and just stays here. 
Download the FOX 2 weather app for live radar and forecasts
We need to brace ourselves for what we call a "long duration" snow event - one that lasts almost all day. So, beginning just a little bit after midnight, the snow starts. We'll see the heaviest snowfall come at a non-so-perfect time: morning rush hour between 6 and 10 am.