West Bloomfield camp counselor gets 10 years in prison for child porn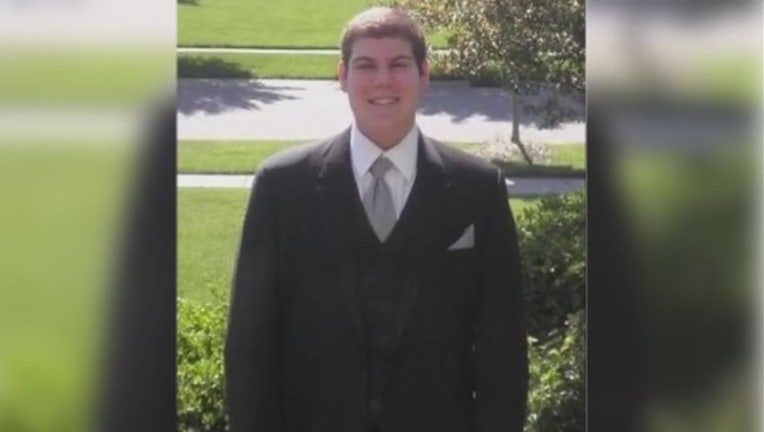 article
DETROIT (WJBK) - A judge has reluctantly ordered a 10-year prison sentence for a young man who took photos of nude boys while a counselor at a suburban Detroit camp.

Judge Avern Cohn on Tuesday stuck to the deal worked out by federal prosecutors and 22-year-old Matthew Kuppe, but he says the sentence is harsh. He says it's not "one of the government's finest hours."
Cohn says the U.S. Attorney's Office is treating Kuppe like a molester.
Kuppe  was a counselor at the Jewish Community Center, which operates day camps in West Bloomfield and Oak Park. He admits posting photos of three boys, ages 5 and 6.
Police: Summer camp counselor took photos of kids in locker room

The investigation began with a tip about photos of young boys on a Russian website. Kuppe, using the username "jcclockerroom," allegedly took pictures of as many as six campers. In his plea deal, Kuppe admitted posting photos of three young boys.
The pictures were posted in two albums, one named "5-year-old Jewish boys." The other was labeled with the full name of the victimized 5-year-old.
Kuppe says he's sorry for causing harm. He told the judge that he did a "bad thing" but says it doesn't mean he's a "bad person."
The Associated Press contributed to this report