Westland man charged in stabbing death of his mother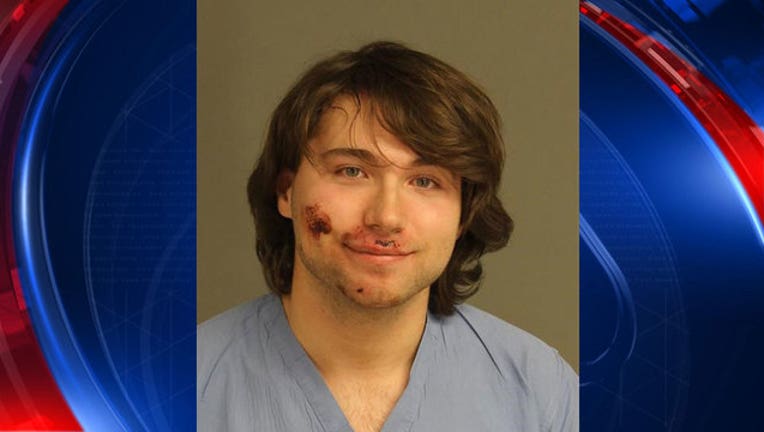 article
WESTLAND, Mich. (WJBK) - A 22-year-old man who was shot by police during his arrest has been charged in connection with the death of his mother. 
Authorities say Justin Paul fatally stabbed his mother in the throat and then ran away from the house, which was in the 6100 block of North Walton in Westland. 
Authorities say a family member called 911 and police found Jeannette Paul, 50, deceased inside the home. 
Police searched for Paul, and he was found later that day and taken into custody. During his arrest, police say paul was shot in the upper thigh by a Livonia police officer. He was taken to the hospital for treatment. 
Paul has been charged with first-degree murder. 
Authorities haven't yet given a reason for the stabbing.