Westland PD arrest man for upskirt photos of woman at ice cream stand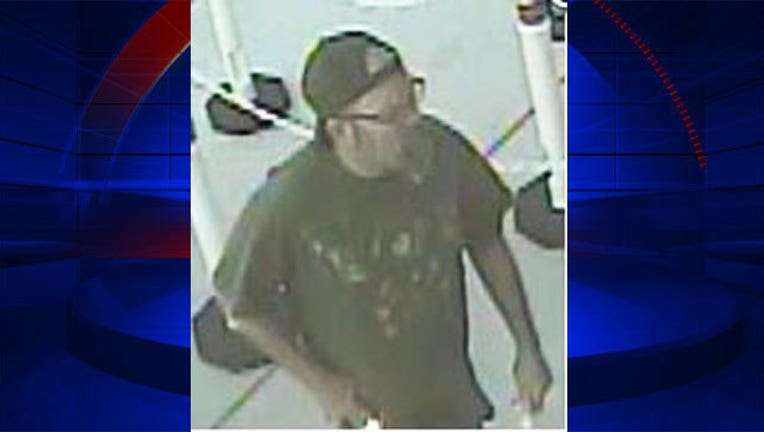 article
The Westland Police have arrested a subject wanted in connection for the crime of eavesdropping with a computer device.
On June 24th, 2015 at 8:55 p.m. a subject was standing in line at the Mickey's Dairy Twist located at 32785 Cherry Hill Rd when he spotted a female waiting in line with her small children.

The subject made his way toward the victim, placed his cellular phone camera under the victims skirt and took a picture. The subject was caught in the act by the victim's brother who was also waiting in line. 
The brother demanded the cell phone from the subject, but the subject refused and he walked away from the location on foot.
Randy Wimbley will have more on this story at 11 p.m.