White Castle offers free burgers for National Slider Day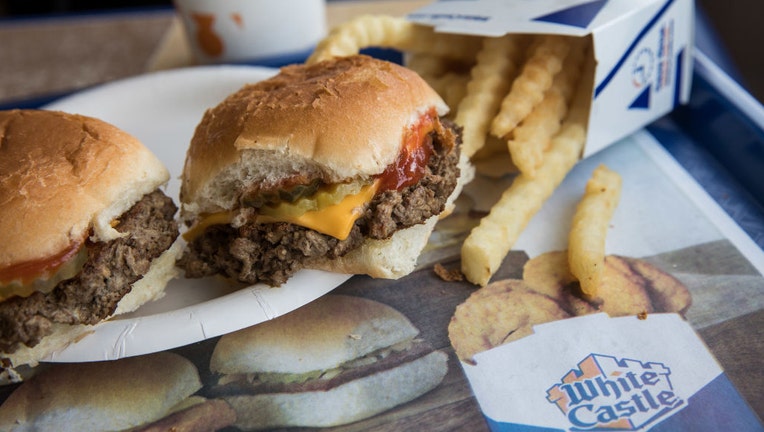 article
If you are craving hamburgers this weekend, White Castle has a tasty offer. 
The hamburger franchise is giving away free cheese sliders in honor of National Slider Day on May 15.
No purchase is necessary to get a burger, but consumers must show a digital coupon that's available on White Castle's website.
RELATED: White Castle hiring robots to 'give the right tools' for serving more 'hot and tasty food'
And there are other great coupons available from White Castle, including free dessert coupons for Mother's Day, May 14 (good through 5/12-5/14) and Father's Day, June 18 (valid through 6/16-6/18).
White Castle first started National Slider Day on May 15 to celebrate its original slider introduced in 1921, according to the Indianapolis Star.
This story was reported from Washington, D.C.