White student sues Howard University for $2 million over racial discrimination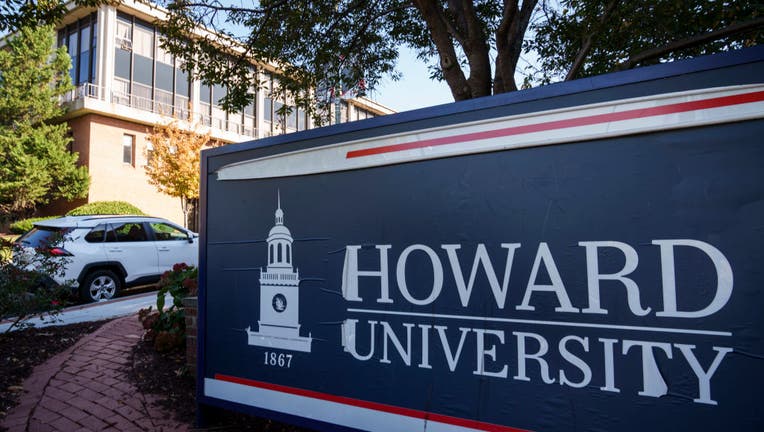 article
WASHINGTON - A White student at Howard University's law school is suing the institution for racial discrimination, alleging the school created a "hostile education environment."
Michael Newman, the plaintiff, attended Howard University School of Law starting in the fall semester of 2020 and remained there for just two years until he was expelled in September 2022. He is seeking $2 million in monetary damages for "pain, suffering, emotional anguish and damage to his reputation."
Frank Tramble, Vice President and Chief Communications Officer for Howard University, said that while he could not comment "substantively" due to pending litigation, the university "is prepared to vigorously defend itself in this lawsuit as the claims provide a one-sided and self-serving narrative of the events leading to the end of the student's enrollment at the University." 
Newman suffered "depression, anxiety and suicidal thoughts" as a result of "public ostracism, vilification and humiliation," the lawsuit claims. At one point, Global Head of Diversity Recruiting Reggie McGahee allegedly told Newman he had become the most hated student McGahee had seen during his tenure at the university, according to the suit.
When Newman raised concerns over his treatment to school administrators, the law school's dean allegedly denied that Caucasian students at Howard Law, and Newman in particular, faced racial discrimination to any degree. 
Following discussions of Newman's purported racial insensitivity, students learned of a tweet from Newman's private Twitter account that included a picture of a slave baring his badly scarred back with the caption, "But we don't know what he did before the picture was taken," according to the lawsuit.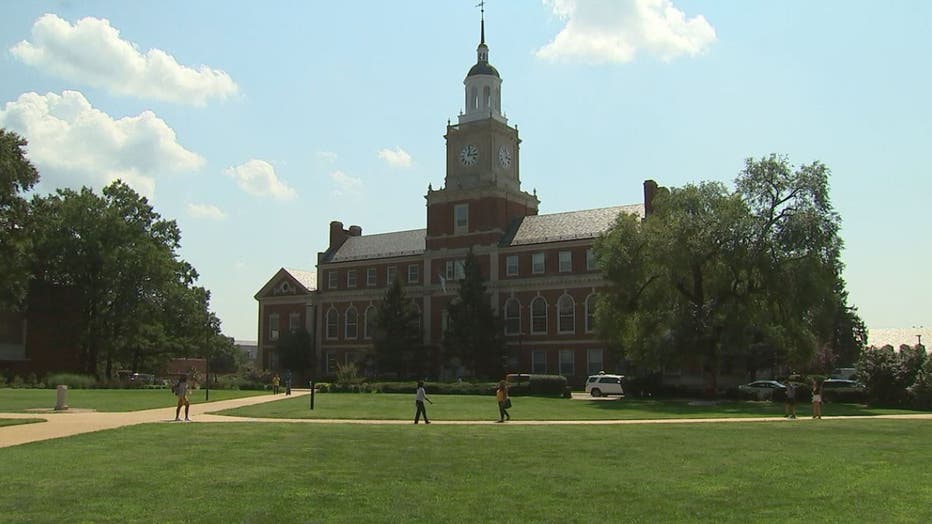 Newman claimed the tweet was mocking commentators who "attempt to explain away videos of police brutality by claiming the victim must have committed wrongdoing before the video started." He alleged that students responded with references to his race, gender, sexual preference, age and personal appearance. 
The trouble started when the university shifted to remote learning at the start of the pandemic, meaning students communicated through purely online forums and through GroupMe chats, Newman claimed in court papers.
After a symposium featuring an African-American speaker in the run-up to the 2020 election, Newman said he posted on a professor's forum page asking if further dialogue could be had on "whether: (1) Black voters didn't question turning to government for solutions, and (2) reliably voting for the same party every election disincentivized both parties from responding to the needs of the black communities."
Some students responded negatively to Newman's post and reached out to school administrators, prompting Newman's removal from one of his group chats for the class, according to the allegations.
Newman also described feeling "utterly disenfranchised" at the school and compared himself to a Black student at a primarily White university. The student response was again largely negative, with some calling his comment "offensive," he claimed.
Newman repeatedly apologized for offending anyone, stressing he was seeking to "learn, not just law, but to learn the thoughts and experiences of people of color," the lawsuit stated.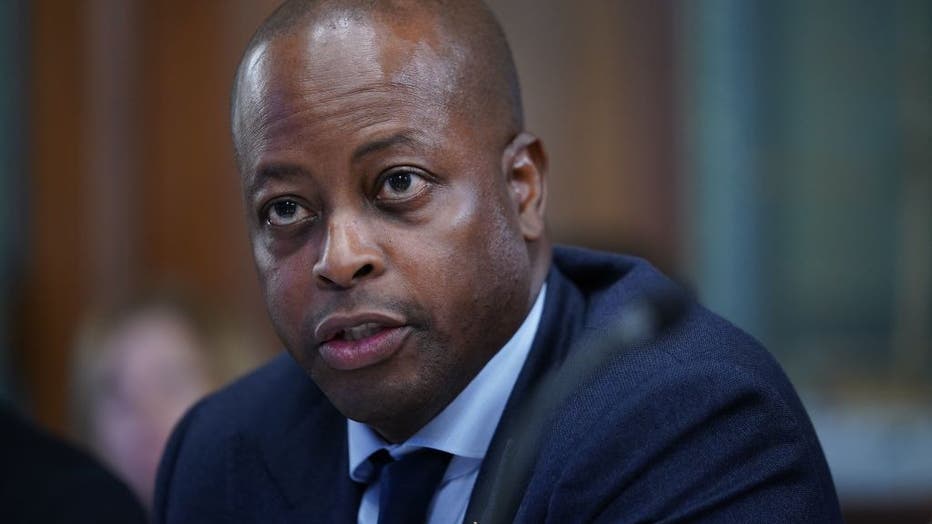 Dr Wayne A.I. Frederick, President of Howard University, speaks during a roundtable discussion on reproductive rights with US Vice President Kamala Harris and fellow college presidents, in the Eisenhower Executive Office Building, next to the White H
But Newman allegedly faced more overt hostility, with many students starting to refer to him as "mayo king" (a perceived reference to his race) and "white panther," and students claimed that "controversies" that they blamed on Newman had caused "severe stress" and "distracted them from their studies. 
Newman tried to remedy the situation by sending out a four-part letter explaining his views, but the effort was labeled a "manifesto," with one student accusing him of "manipulating [classmates'] emotions … as a social experiment," the lawsuit said. The letters allegedly resulted in Newman's removal from a second class-wide group chat.
School of Law Dean Danielle Holley later secretly recorded a Zoom meeting she called with Newman and McGahee, during which she suggested Newman transfer to another school, accusing him of racially harassing classmates, according to the allegations.
During a digital town hall attended by 300 participants to discuss controversies surrounding Newman, Holley allegedly characterized Newman's letters as "disturbing in every sense of the word," according to the suit. She allegedly blocked him from using several functions to try and speak up in his defense, even disabling the chat function and turning off his camera. 
Holley and Newman wound up filing simultaneous complaints, with Holley accusing Newman of "continual harassment of member [sic] of the Howard Law community, and disturbance of the learning environment at the School of Law." At the same time, Newman claimed Holley had perpetuated "threats," "discrimination" and a "hostile academic environment." 
In a panel reviewing Holley's complaint, the school determined that Newman was "responsible" and ruled that he should be expelled. To his knowledge, Newman's complaint was never adjudicated, the suit claimed.
Newman appealed the ruling, but a second review panel allegedly reached the same conclusion despite the revelation that Holley had supplied the first panel with evidence that Newman never saw, which he argued amounted to "secret evidence."
The attorneys representing Newman filed the suit in federal court. 
Newman's lawyers will try to prove the school broke its contract with Newman, a student who attended on a scholarship, after a series of incidents and accusations led to multiple review panels and hearings that resulted in his expulsion, according to the lawsuit.
Read more at FOXNews.com