Wife shoots back at suspects robbing her husband during medical marijuana sale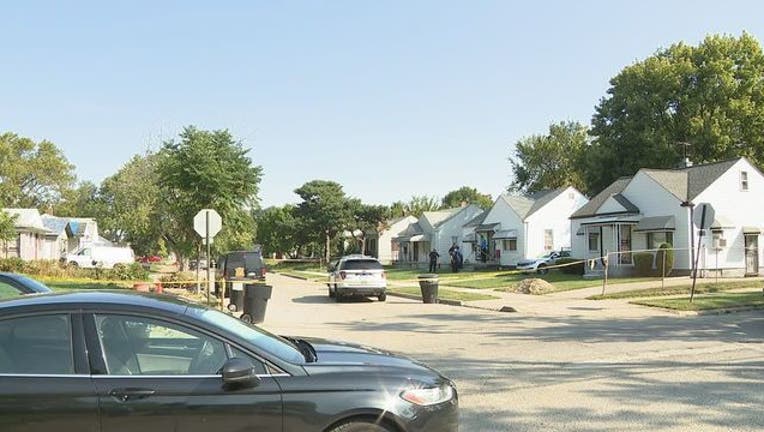 DETROIT (FOX 2) - Detroit police are investigating a shooting that injured at least one person on the city's east side Wednesday morning. 
It happened in the 19300 block of Algonac, which is near Seven Mile and Outer Drive, at a home where the victim is a medical marijuana caregiver. 
Police say two suspects were allowed into the home to purchase marijuana, but then one of them tried to rob the homeowner and fired several shots at him. 
The homeowner was hit, and his wife saw what was happening and shot back at the suspects. 
The suspects were able to escape from the home and it's not known right now if either of them were hurt. 
The husband, who we're told is 61 years old, was taken to the hospital and is in temporary serious condition right now. 
Police don't have a description of the suspects to give out at this time.