Windsor police ask for help identifying body found in Detroit River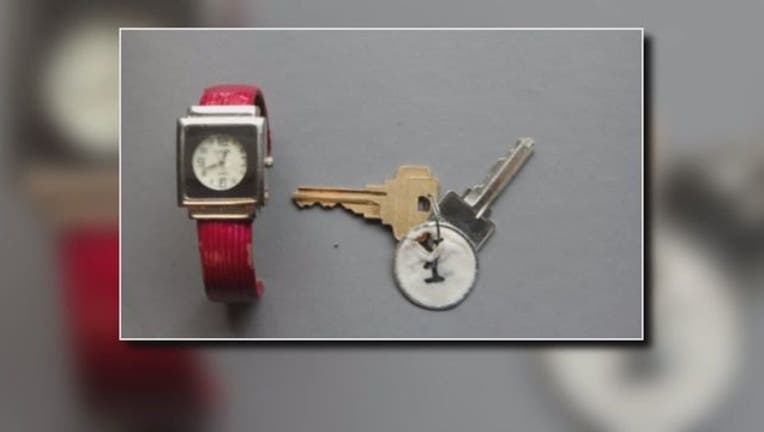 article
DETROIT (WJBK) - Police in Windsor are asking for help after a woman's body was found in the Detroit River.
The victim is a white woman with gray hair, and appears to be in her 50s. She had no identification.
But, she did have two items with her -- a watch with a square face and red wristband, and two keys on a ring with the number one.
The woman was wearing a gray sweater, blue jeans and white tennis shoes.
Police in Windsor have released photos of these items in hopes someone will recognize them and can help identify the woman. 
Police responded to the call in the 1200 block of Riverside Drive West, which is across the Detroit River from Riverfront Towers, which is just west of Cobo Center. 
Anyone with information is asked to call 519-255-6700 ext. 4204.