Woman caught 'huffing' can of Dust-off in Costco bathroom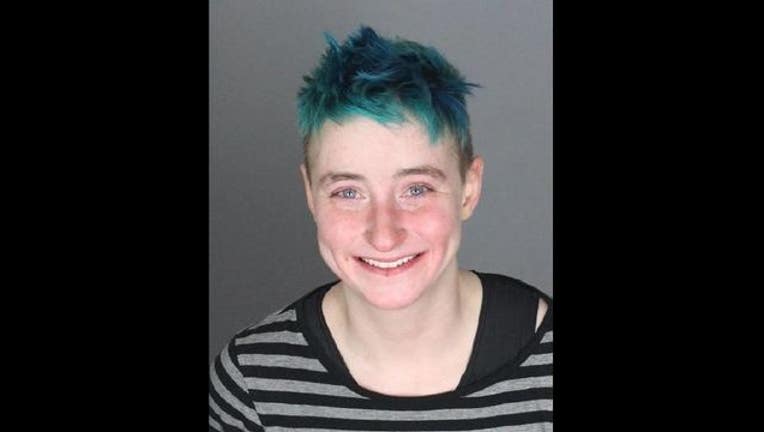 article
(WJBK) - A woman was arrested at a Costco store in Bloomfield Township after police say she was found in the bathroom "huffing" a can of Dust-off.
Police say a Costco employee noticed suspicious behavior in the bathroom and reported it to her manager, who discovered a suspect sniffing the Dust-off. 
She was escorted to the loss prevention office where she confessed the can was taken off a store shelf. 
The suspect has been identified as Abigail Elizabeth Huston. She was arrested for retail fraud and inhalation of chemical agents.
Huston was arraigned and given a $10,000/10 percent cash/surety bond.