Woman in critical condition after hit and run accident, police search for suspects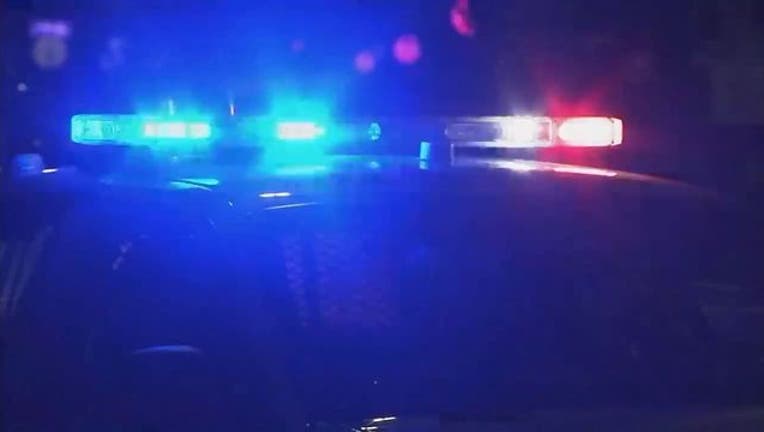 article
(FOX 2) - Detroit Police are looking for suspects involved in a hit and run that happened Friday evening around 8:50 p.m. in the 15000 block of Greenlawn. 
Authorities say a witness reported that she saw three black men physically assaulting the victim, a Jane Doe. The suspects then drove south of Greenlawn and struck the victim. 
Police were unable to catch the suspects because they fled the scene either on foot or in a vehicle. 
The victim was transported to the hospital by medics and was listed in critical condition. 
If you have any information on this incident, you are asked to call 1-800-Speak-Up.