Woman punched after refusing to perform sex act on attacker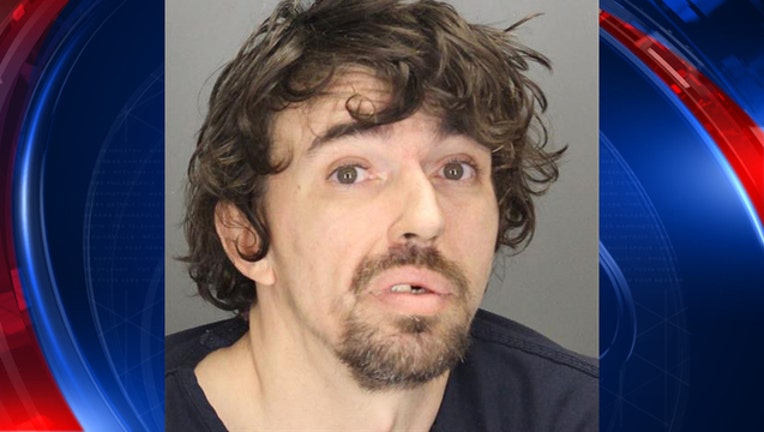 article
PONTIAC, Mich. (FOX 2) - Police have arrested a man for attempting to sexually assault a woman walking down Parkdale Avenue in Pontiact.
Robert McClintock, 35, of Waterford Township was arrested for allegedly attacking a woman walking down the street. According to officials, a 50-year-old woman was walking down the street when she was grabbed from behind. The suspect then forced her to the ground and dragged her into the bushes, demanding that she perform a sexual act on him.
Police said the woman refused and the suspect proceeded to hold her to the ground, punching her in the face. The woman was able to break free and ran to a nearby home for help, as the suspect fled with her cell phone.
 Deputies responded to the 800 block of Baldwin Road and took a suspect description from the woman. Police were able to establish a perimeter and the Oakland County Sheriff's Office used K-9 officers to establish a track. 
Authorities said they were able to locate a suspect that matched the woman's description and he was found to be in possession of her phone.
The woman was transported to McLaren-Oakland Hospital for medical treatment and remains in stable condition with facial injuries.