Woman shoots and kills man after home invasion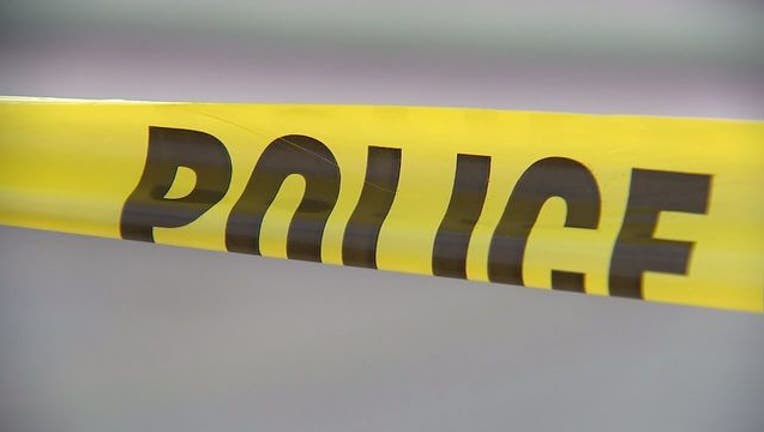 (WJBK) - Police are investigating a deadly shooting that happened at a home located on the 9000 block of Mark Twain Street on Sunday morning. 
The victim, a 55-year-old woman, was in the process of leaving for church with two other women, when  the suspect approached the location and forced his way inside.
The lady then retrieved a weapon and fired 2 shots at the suspect, striking him at least once in the chest.
Medics responded and pronounced the suspect deceased. 
Stay with FOX 2 for updates.