Woman shot after attempting to stab boyfriend on Detroit's west side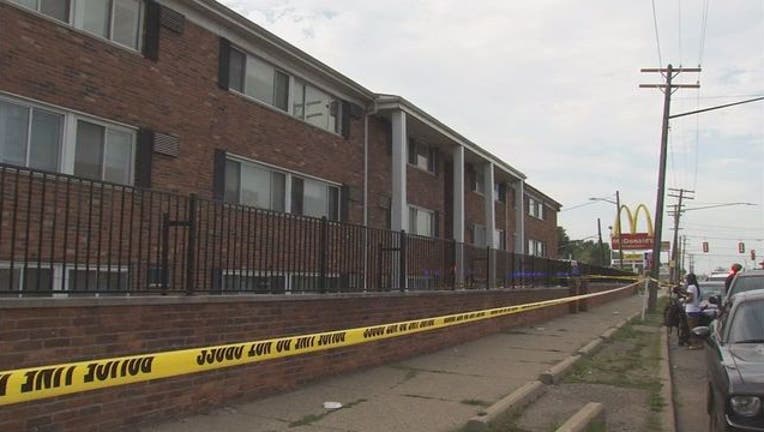 DETROIT (WJBK) - A lover's quarrel turned dangerous in Detroit Sunday afternoon, sending one person to the hospital with gunshot wounds. 
Police were called to the apartment near Plymouth and Greenfield just before 5 p.m. We're told the boyfriend is in the process of moving out, but wouldn't give up his key
Police say the girlfriend got upset, grabbed a knife and lunged at him. He pulled a gun and fired, hitting the woman several times. She's in the hospital in serious condition. 
It's not known yet if the boyfriend will face any charges. Police say the woman was the aggressor.