Woman under the influence while being robbed and sexually assaulted on Detroit's west side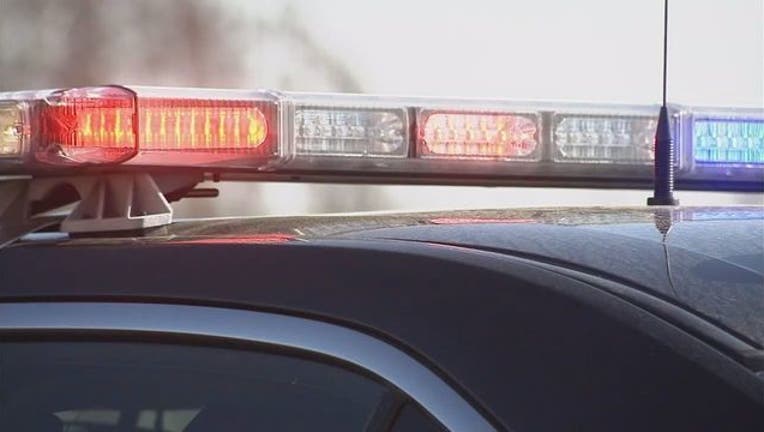 article
(WJBK) - A woman was leaving the Sunoco gas station near Proctor, while walking from that location she says she was attacked and grabbed by two men wearing all black hoodies in a vacant dwelling on the side of 5886 Florida. 
The victim stated both suspects took turns sexually assaulting her on the sidewalk. She also stated that she was hit by a 2 x 4 but only had scratches to the side of her face.
Suspects took 
Victim says she had used cocaine and consumed a large amount of alcohol so she was unable to give a detailed description of her attackers. 
Police are investigating as its unclear if the victim was engaged in vice activities of a sexual nature.