Woman viciously beaten, killed on Detroit's west side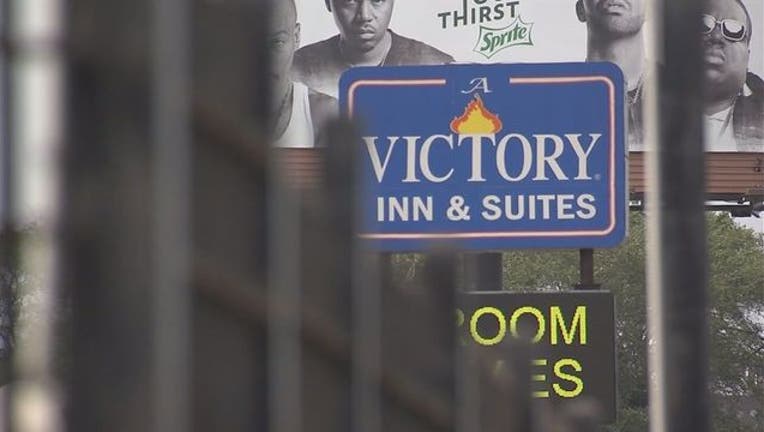 article
Police say they're investigating an incident Saturday night that left one woman dead.
The woman was pronounced dead after being transported to the hospital Saturday night.
The incident occurred near the Victory Inn which is on Telegraph near Grand River on Detroit's west side. Witnesses apparently told police the woman was assaulted and left for dead. Descriptions of a suspect or suspects are currently unknown.
Police say they were able to learn very little about the woman, she did not have any identification on her.
Police continue to investigate.